Lisa Guerrero spent the 2003 NFL season with ABC "Monday Night Football" And on Wednesday, she opened up about a harrowing experience she had as a sideline reporter.
Guerrero, who New memoir, "Warrior" Set to be released next week, she revealed in an interview with People that she had a miscarriage at the end of the only season she worked on.
People who know what's going on [my boss] She told the magazine that Freddie (Godelli), who read how I was treated in the media, actually looked at me with such regret. And I was so ashamed and embarrassed that the last thing I was going to say was, "Oh, and by the way, I just had a miscarriage." Most of my close friends will learn about it by reading the book.
Click here for more sports coverage on FOXNEWS.COM
"I don't blame one single person for this. The miscarriage wasn't because of Freddie, and it wasn't because of one talk show host or one bad column. It was the culmination of a whole season of negativity and cruelty. It was really tough."
Guerrero recalled the moment she experienced a miscarriage and "pushed it".
"I pressed and did my reports," she said. "When I felt the wetness between my legs, I thought, 'Oh, I've got my period.'" Then I remembered I was pregnant. I was having a miscarriage. I felt blood leaking. The officials' bathroom was in the tunnel behind me. I told my assistant, whose job it was to race me around the field. He looked at me like I was crazy. "They're about to throw you."
Kristin Cavallari doesn't think she wants to date another athlete after Jay Cutler's Matt Lennart romance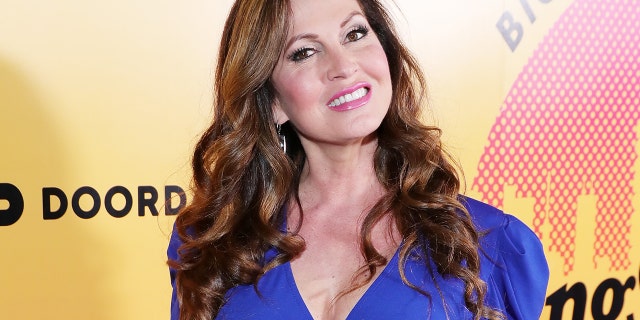 "I gave my direct report. I felt dizzy and nauseous but reminded myself to stand up straight. During our phone calls on Wednesday, Freddie was attacking me for bad posture. The pain was excruciating. I heard myself mispronouncing the player's name and knew I'd hear about it later. Once I was done I rushed to meet a trainer. Then I headed to the bathroom. As I sat on the toilet, I couldn't believe the blood gushing out of me. It sank through my pants. I shoved a bunch of paper towels into my underwear."
She said she never told anyone about the ordeal.
Guerrero went on to say that Godelli yelled at Guerrero for broadcast errors during her tenure at ABC. But he said to New York Post A different account of his time with her.
"I've always tried to be Lisa's biggest advocate, starting from the moment I hired her," Gudelli told the paper. "Her memory of that season and mine are very different. This is the first time I've learned of her pregnancy, and I'm sorry she struggled through such a difficult time without the full support of the team around her."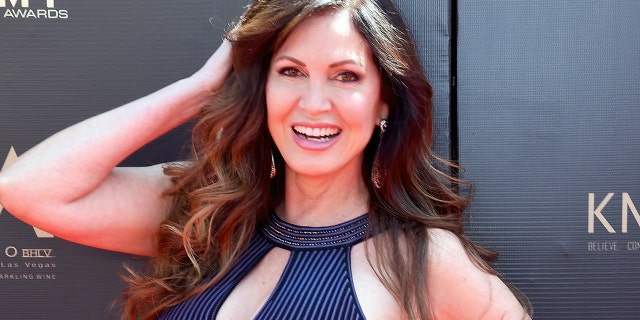 "I categorically disagree with Lisa's account of the nature of my interactions with her. It's not how I remember our time together during her stint on 'MNF,' and it makes me very sad."
Click here for the FOX NEWS app
Warrior chronicles Guerrero's time with "Inside Edition" and in sports broadcasting while dealing with harassment in the industry. Guerrero has also appeared in numerous movies and TV shows during her illustrious career.